Lots of Socks
Join us and take part in Lots of Socks! 
Lots of Socks is a fun, easy way to help raise, not only vital funds but awareness of Down's syndrome.  This year we would love to see as many people as possible stepping forward in their odd socks!
Your family could wear odd socks at home or your school, nursery, online dance class, or work colleagues could pull on their odd socks for a video call and Take a Step Forward with us on the path to a better future for people with Down's syndrome.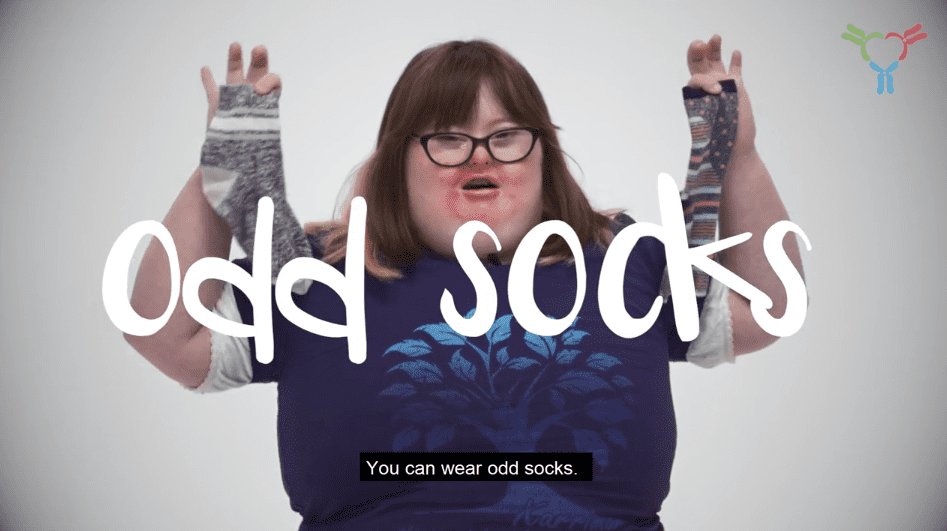 It really is as easy as wearing odd socks for a day, but you will be making a big statement!
You can sign up to take part at takeastepforward.org.uk. There are packs available for you, Pre-school, Primary School, Secondary School and for your work.